Two and a half hours from Santiago, Dominican Republic lies a dusty, enchanting town known as Monte Cristi. Here, there is a population of 3,000 people who live in sweltering heat. Here, the roads are mostly gravel with broken slabs of road, and the people will fit a family of four on a moped, and it's completely normal. Here, in Monte Cristi–or "mountain of Christ" as Columbus called it, due to the fact that the town looked similar to the one Christ was crucified on–I spent one week teaching English to children through an organization known as Outreach360.
Outreach360 is an organization located in two countries: the Dominican Republic and Nicaragua. The goal of Outreach360 is to teach English to individuals, mostly children, in underdeveloped areas–and I spent my time in the Dominican.
From the moment my group (5 other ladies from my cohort) arrived at the Manolo Tavarez Center which would be "home" for a week, we were immersed in the sweltering hot culture that is Monte Cristi. Monday through Thursday we taught at one of the schools Outreach360 works with, and during the evening we participated in many different activities, including visiting Monte Cristi's salt flats, learning the merengue and bachata. Every night we were sung to sleep by the sounds of endless roosters, mopeds speeding down a dusty road, and music blasting from vans with ridiculous sound systems. Showers were cold and asked to be kept as short as possible, and we were asked to be in dress code at all times except for when we were asleep. On Friday, instead of going to school to teach, we (during my stay, there was a high school group from Cape Cod as well as an individual from Boston) went to Dajabon, a Dominican/Haitian market place where prejudices can be put aside long enough for people to make a living, and El Morro, Monte Cristi's loveliest beach.
We did so much more in one small week that I am at a loss for words to describe it all. I went into this trip with an arrogant mindset–I have worked with Spanish speaking children and I am used to hot weather. Even so, nothing I have ever done in my entire life would have prepared me for the Dominican Republic. I am thankful for my experience here, and thankful for the school project that made me immerse myself in a culture I might have never experienced otherwise.
A paragraph doesn't quite cover all that I've done and all that I've seen in Monte Cristi, nor will an entire blog post. As much as I want to, I don't think I can articulate the beauty of all that I am honored to have been immersed in. Instead, what I can do for you is offer you some highlights from the DR in the form of words and pictures.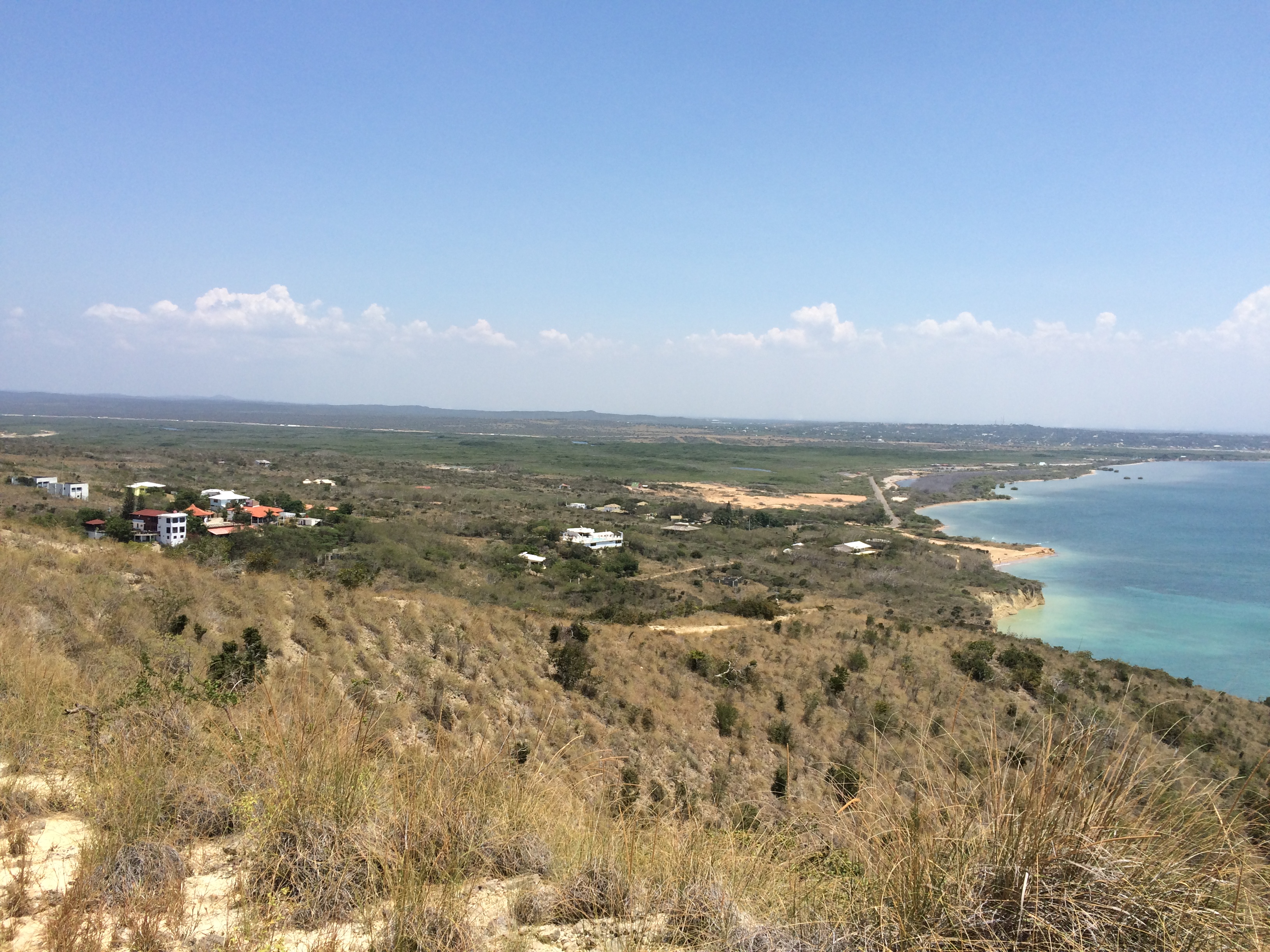 A far away view of Monte Cristi nestled against the Atlantic.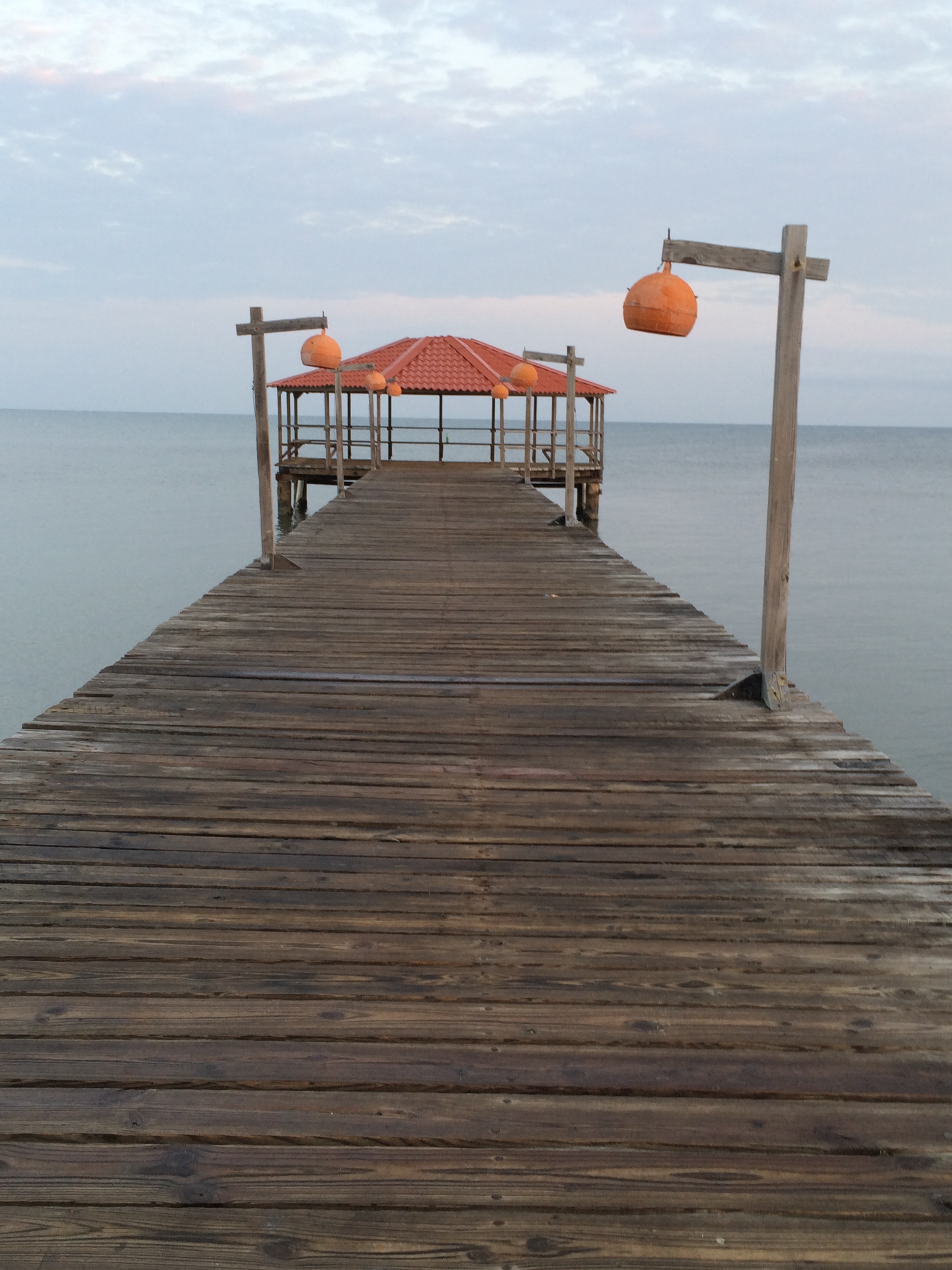 A pier overlooking the Atlantic ocean at sunrise. It has been on my bucket list for quite some time to see the sun rise on the east.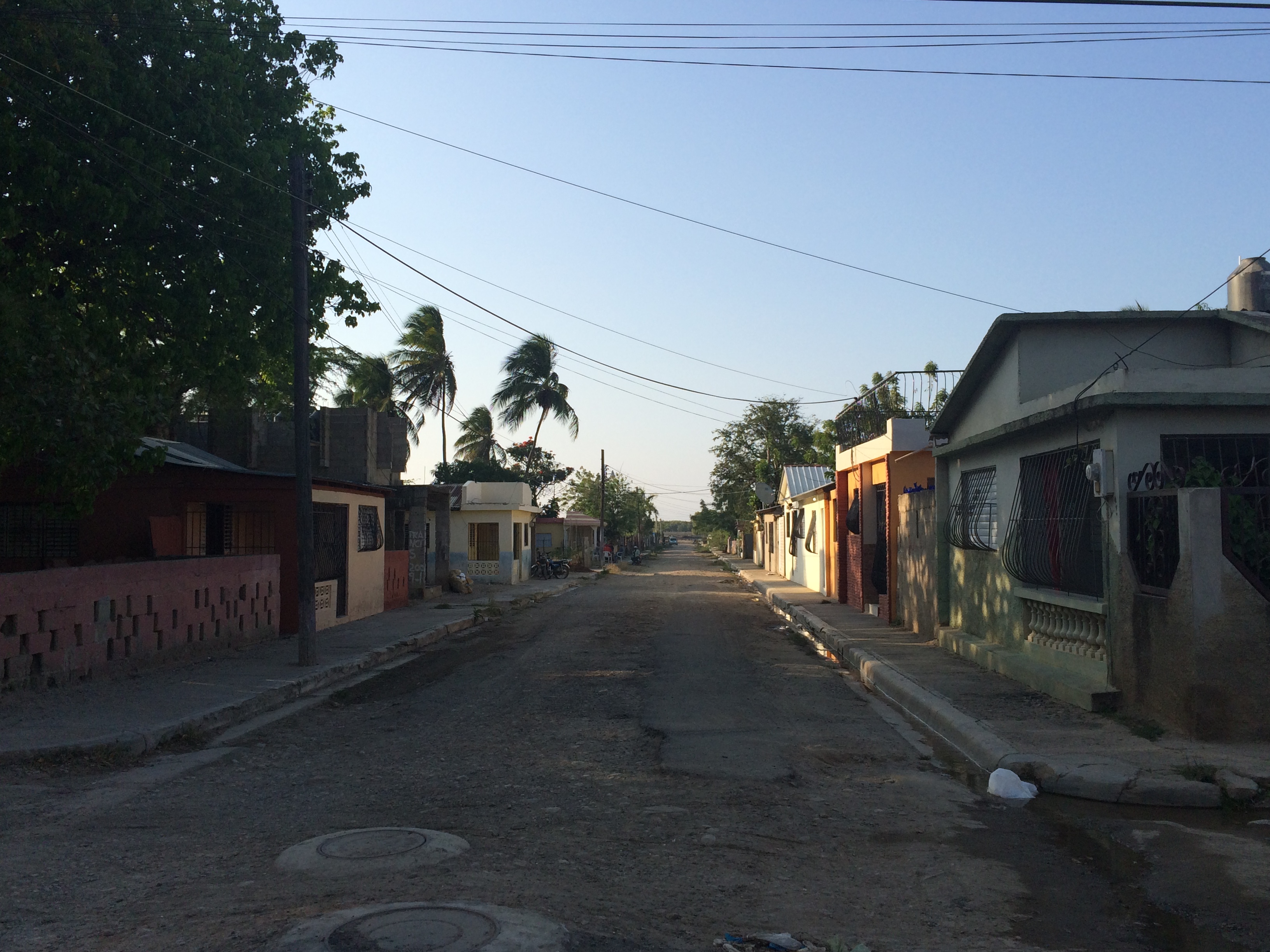 The streets of Monte Cristi looked like this. It really puts life into perspective. Be blessed by how much you have.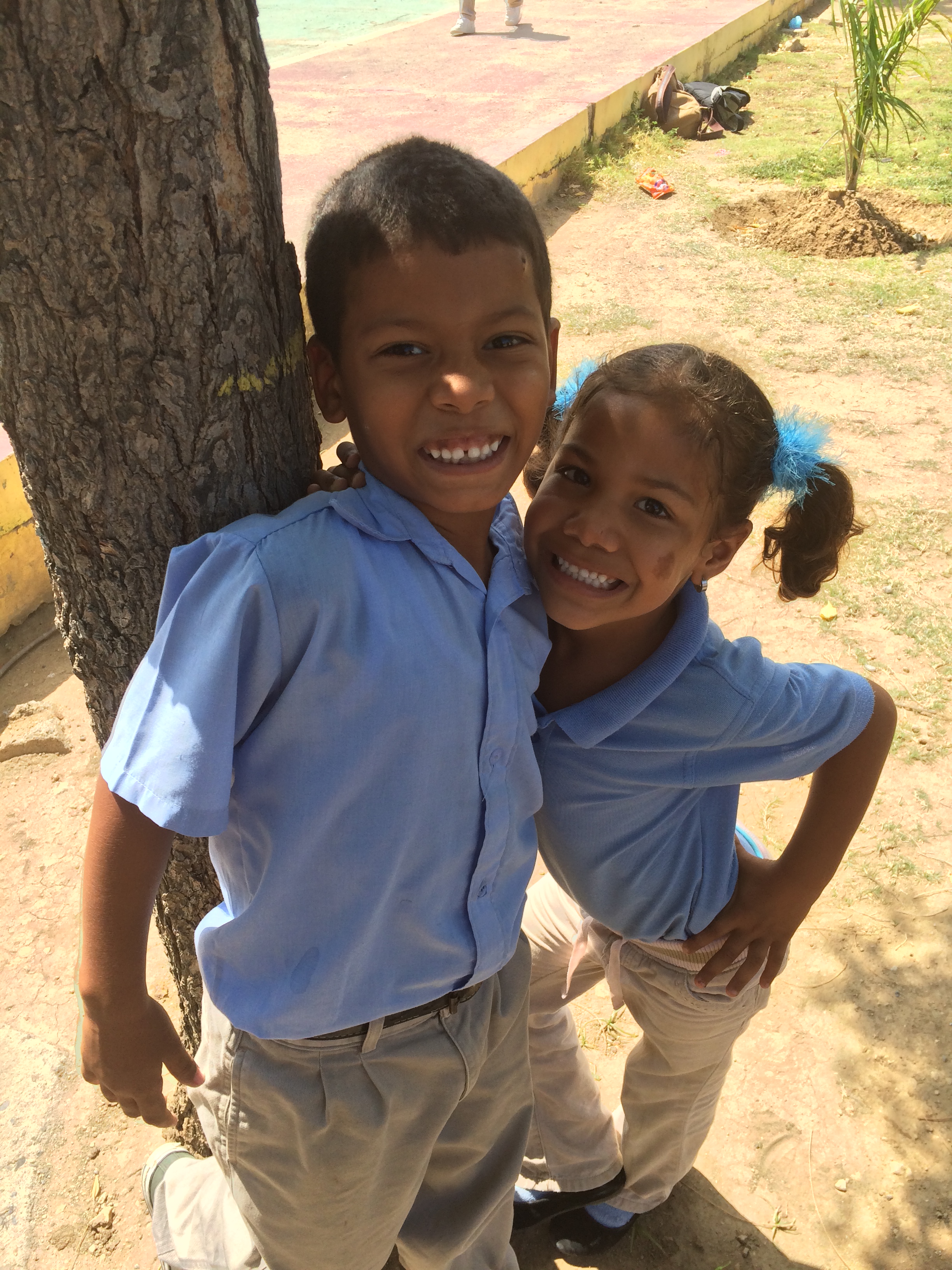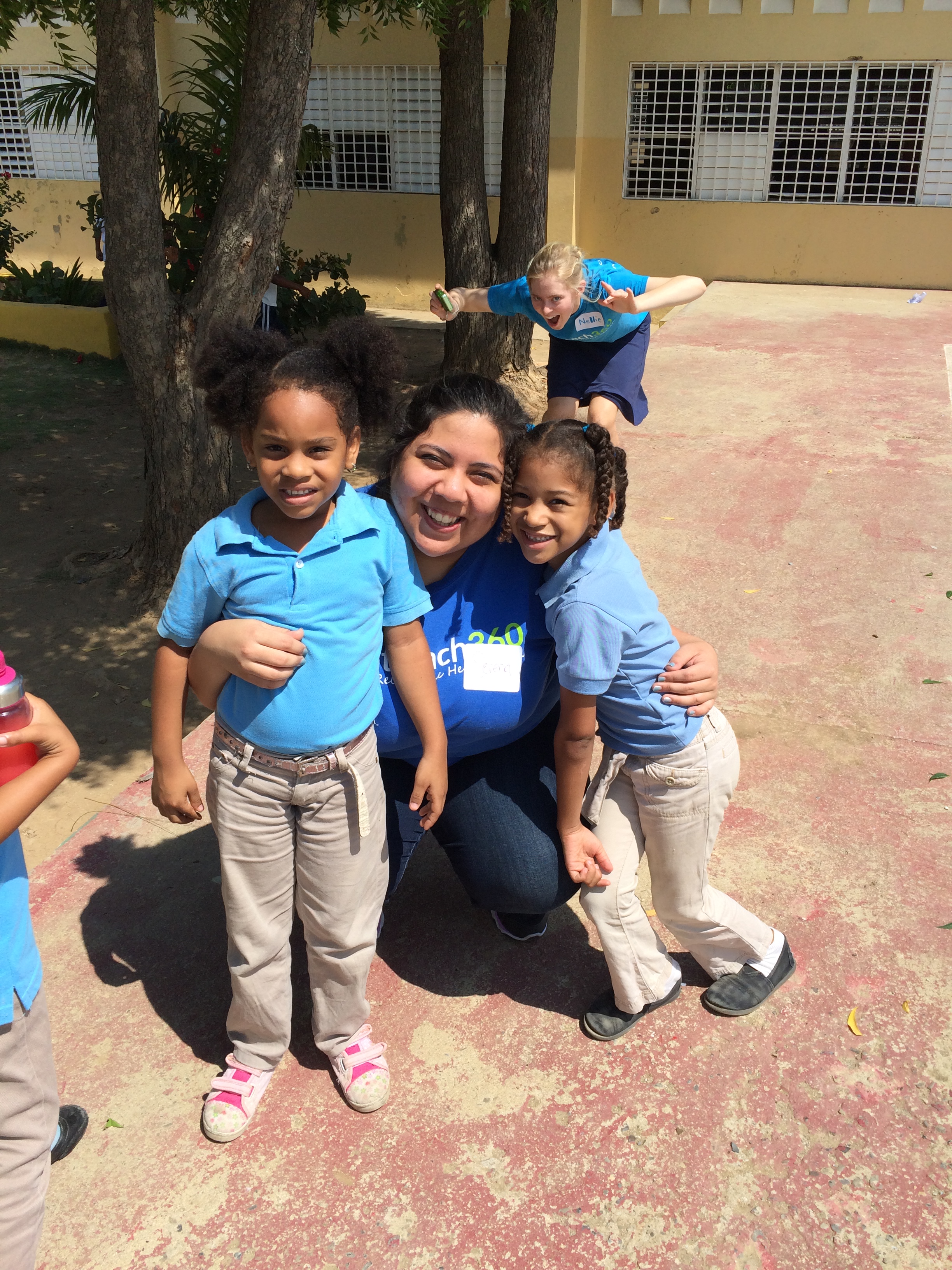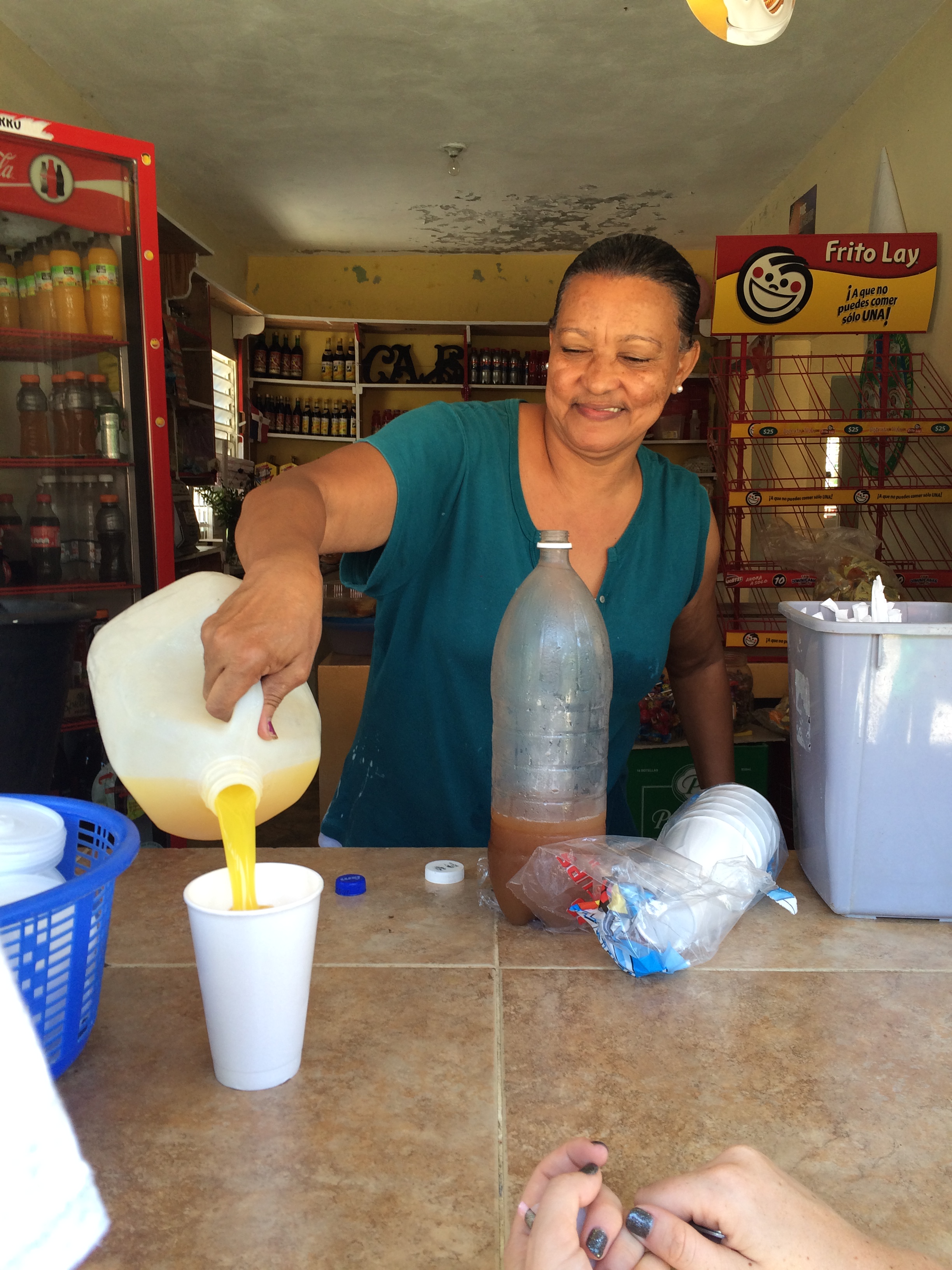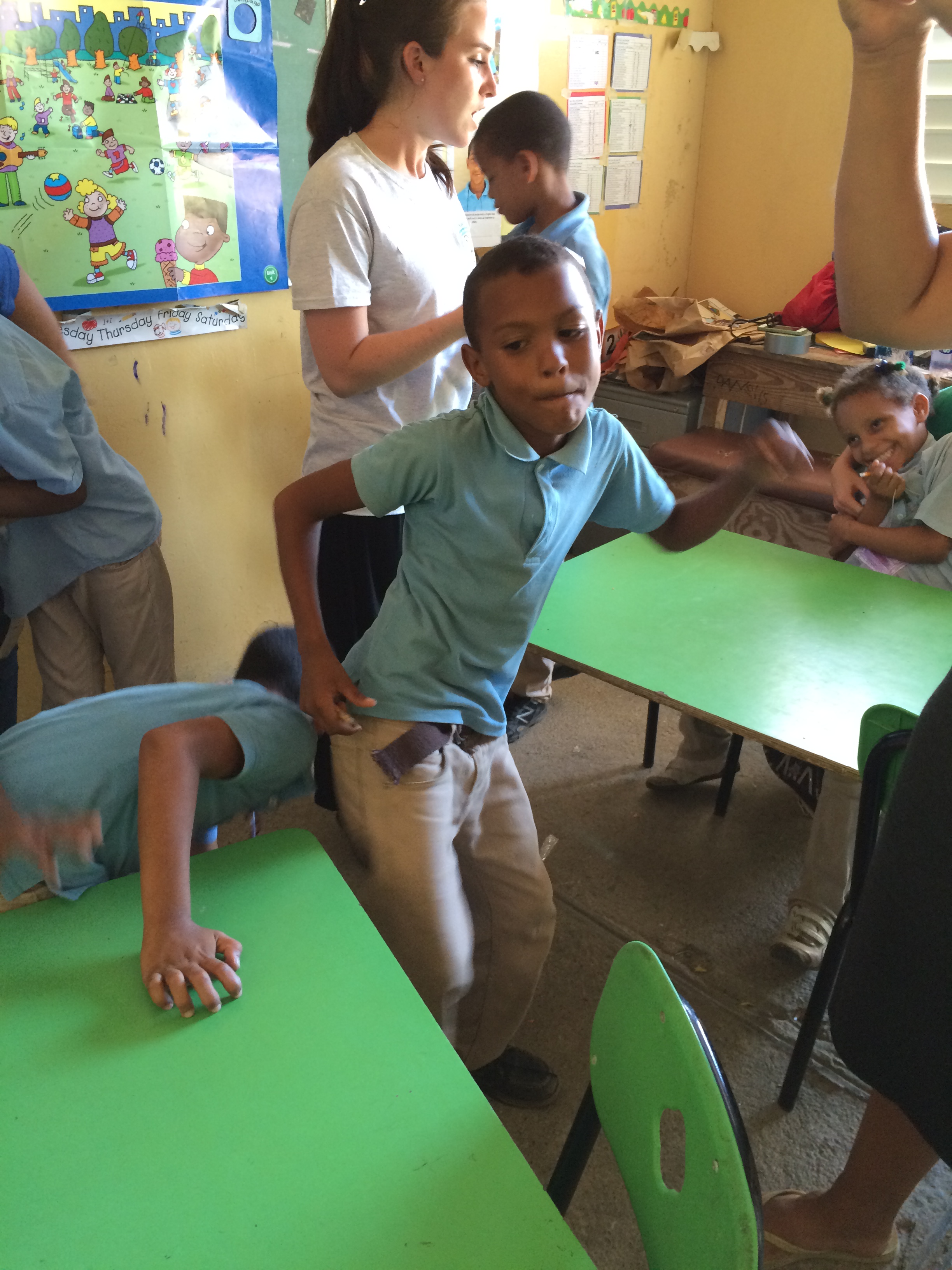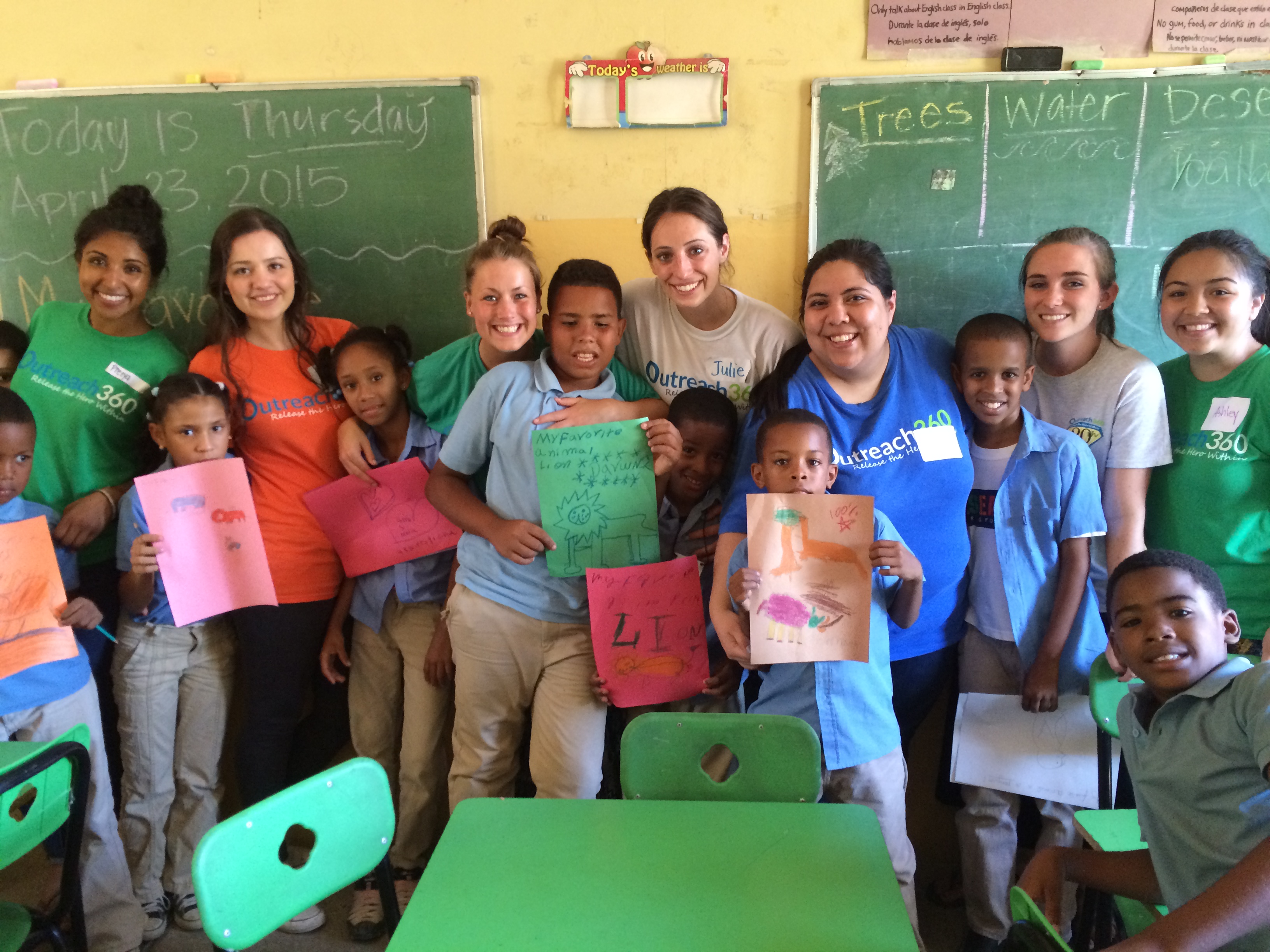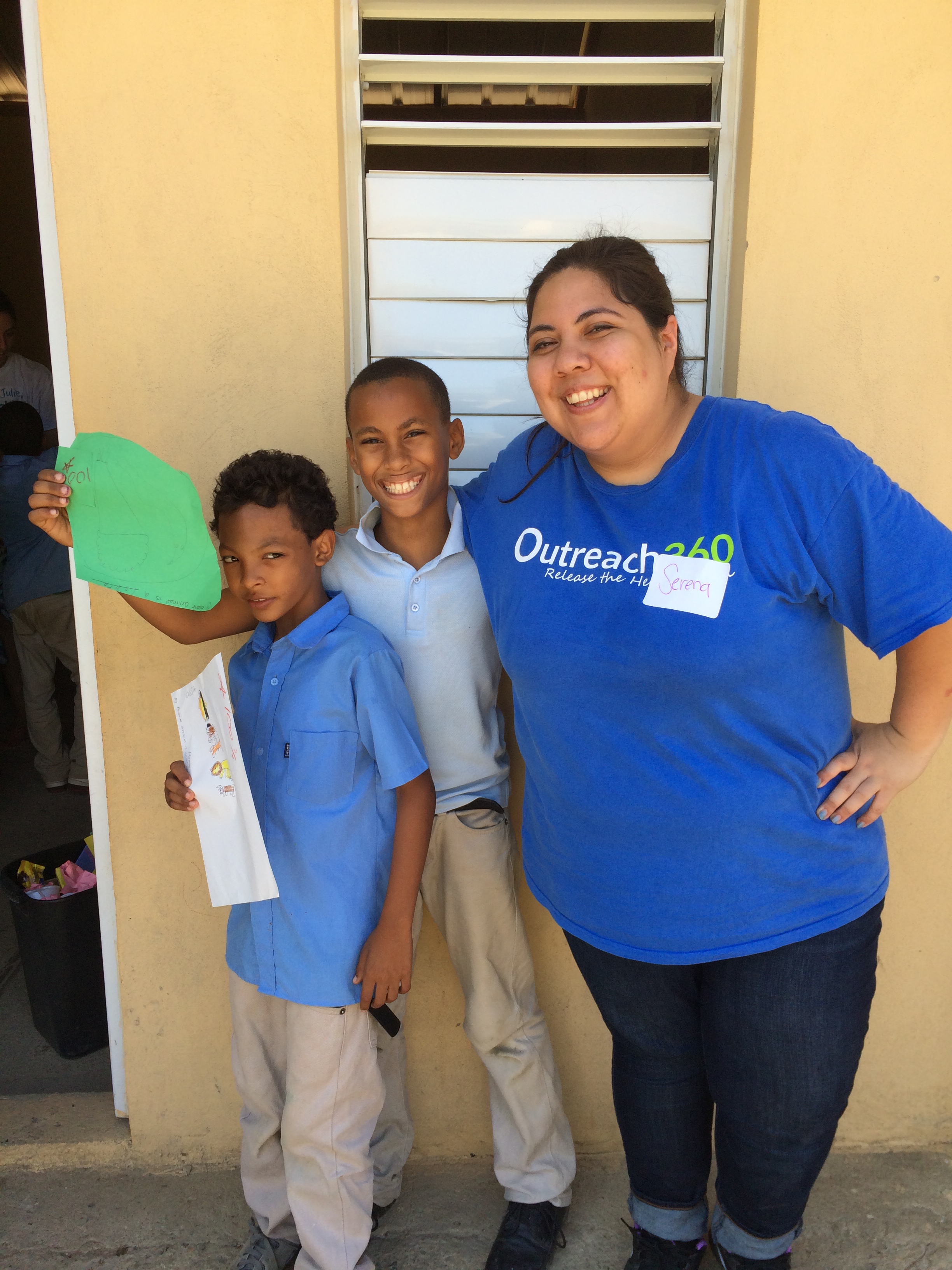 What made the DR so special weren't the breathtaking views and the way a cool breeze lifted your hair during merciless heat, even if those moments were beautiful. No, what makes the Dominican so beautiful and special are its people. Here in Monte Cristi, a quiet, off-the-beaten path, and what seems like a forgotten town, live 3000 individuals. These 3000 individuals live in what can be considered a "developing country". They have very little, and of the little they have, the quality can often be questionable. Yet, I have never seen a child smile so big or a person so warm-hearted and inviting in spite of what many would consider "poverty". I have never felt so much love and authenticity in any city I have ever had the privilege of visiting.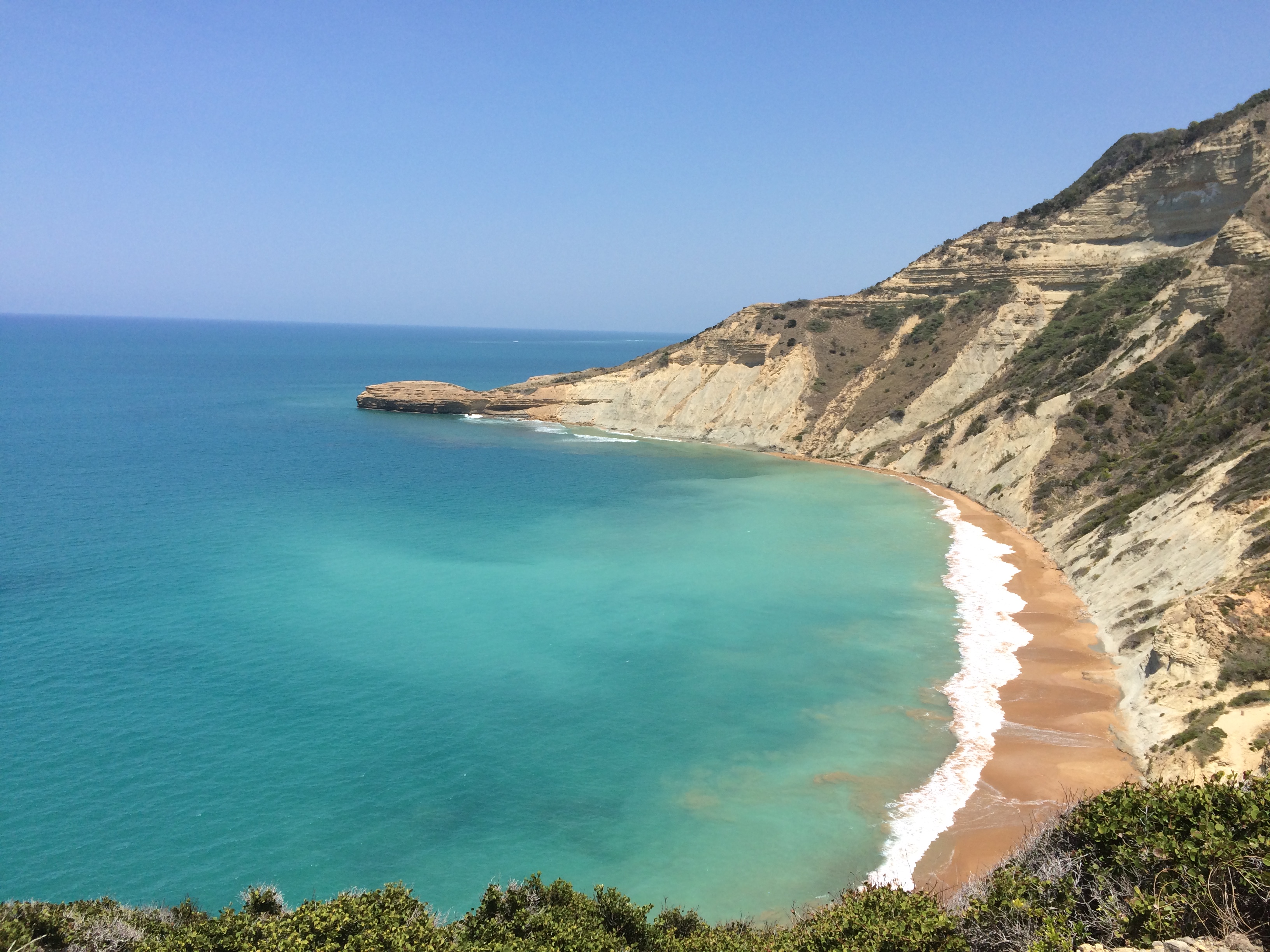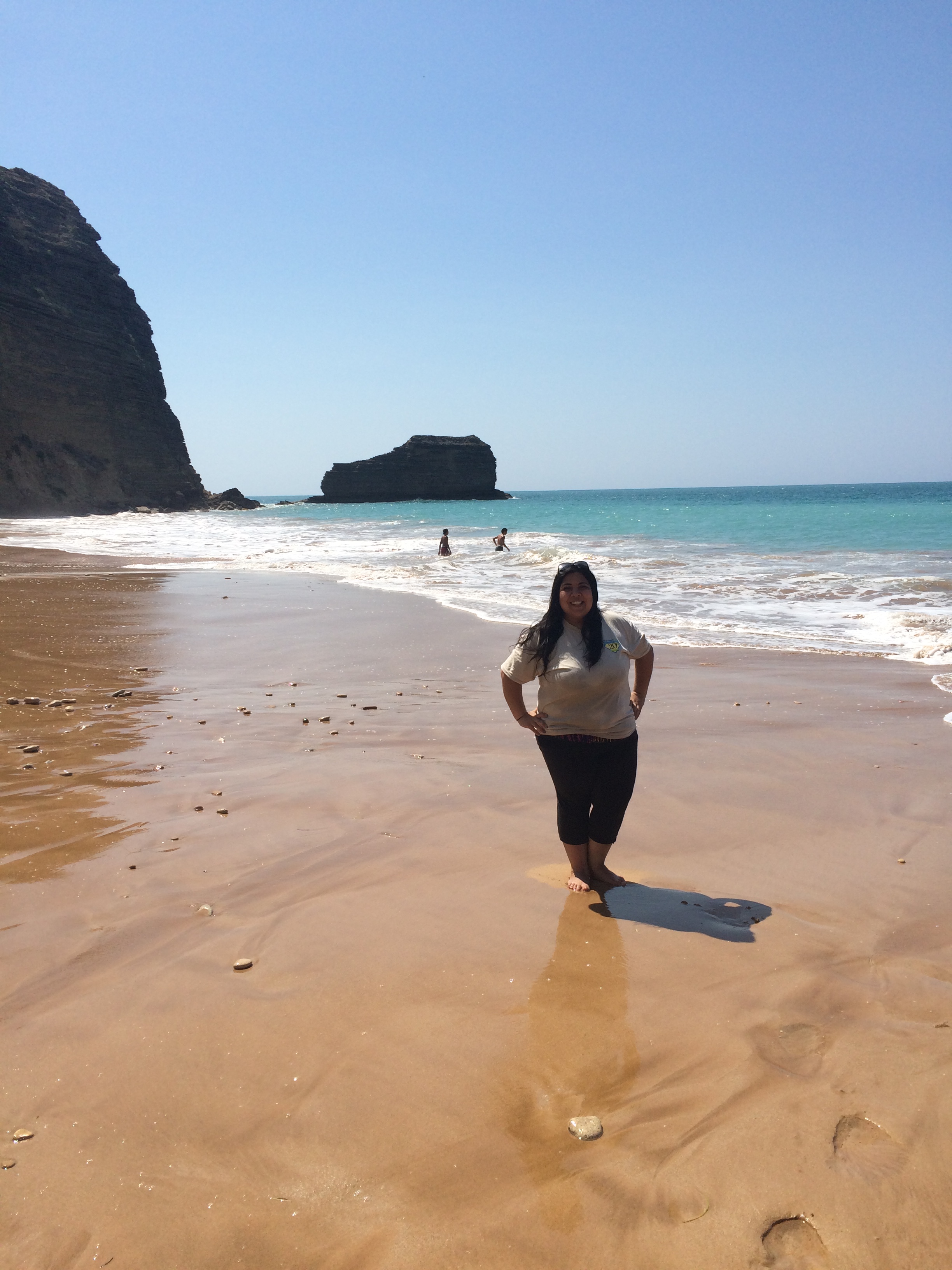 At El Morro beach. (I am convinced there is not a good picture of me during this week…and that's okay.)